On the morning of March 27, Fuzhou Architectural Big Data Technology Co., Ltd., jointly funded by goldenpower Holding Group Co., Ltd. and Fuzhou Architectural Design Institute Co., Ltd., was officially inaugurated. Another important moment of milestone significance in the history of quality development marks a solid step in strategic cooperation between the two parties and a new journey.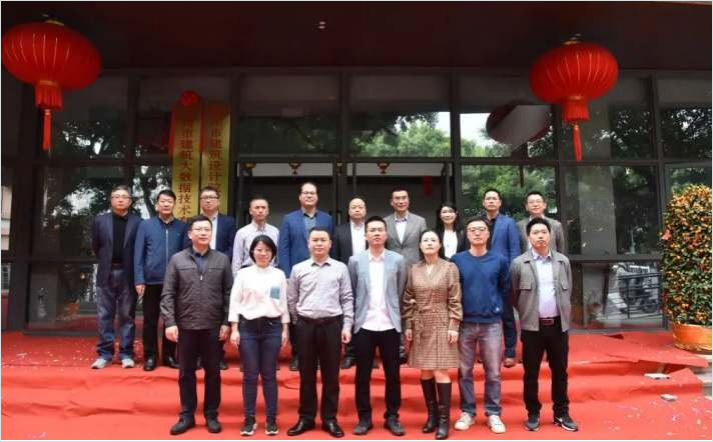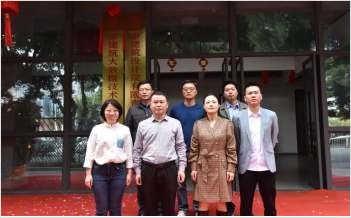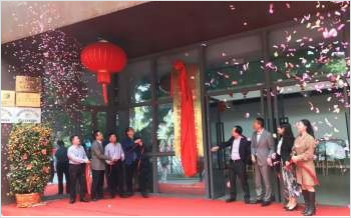 Fuzhou Architectural Design Institute Party Secretary and Chairman Chen Limin, Deputy Party Secretary and General Manager Lin Zhonghua, goldenpower Holding Group Chairman Liu Jinling, President Weng Bin, and members of the leadership team of both shareholders and Fuzhou Construction Big Data Technology Co., Ltd. Chairman Wu Youfa attended Activity. Other directors and members of the board of supervisors of Fuzhou Construction Big Data Technology Co., Ltd. witnessed this important moment. Weng Jinhua, deputy general manager and chief engineer of Fuzhou Architectural Design Institute, presided over the unveiling.
The establishment of Fuzhou Construction Big Data Technology Co., Ltd. is that the shareholders of both parties are based on the new development stage, implement the new development concept, and strive to cross and break boundaries under the wave of new infrastructure construction, embrace the Internet, big data and artificial intelligence, and actively explore the digitalization of the construction industry An important measure for transformation and upgrading is a major strategic deployment focusing on the construction of "digital Fujian". In the future, we will focus on the entire process of smart city smart construction, accelerate the integration of the data chain industry chain, strengthen smart operation and maintenance management, promote the coordinated development of digital new designs, and help build an Internet platform for the construction industry that is empowered by all parties in the upstream and downstream of the industry chain , And then promote the realization of multi-party win-win and coordinated development, and make new contributions to accelerating the construction of a modern international city!
---
Post time: Sep-30-2021