The first section of Fuzhou Metro Line 5 phase I
The conditions for opening and operation have been met
Officially opened on the 29th!
 Fuzhou Metro Line 4 will be officially opened on April 29! Previously, from April 24 to April 26, Fuzhou Metro Line 5 has been put into trial operation. Citizens take the free ride with experience tickets to experience first.
 "The interior is clean and beautiful, the ticket purchase methods are diversified, and the customer service center and facilities are very humanistic." The citizen who came to the station of agriculture and Forestry University said, "after the opening of line 5, it is convenient for nearby college students to travel. You can change to other lines at Jinshan subway station, which is very convenient."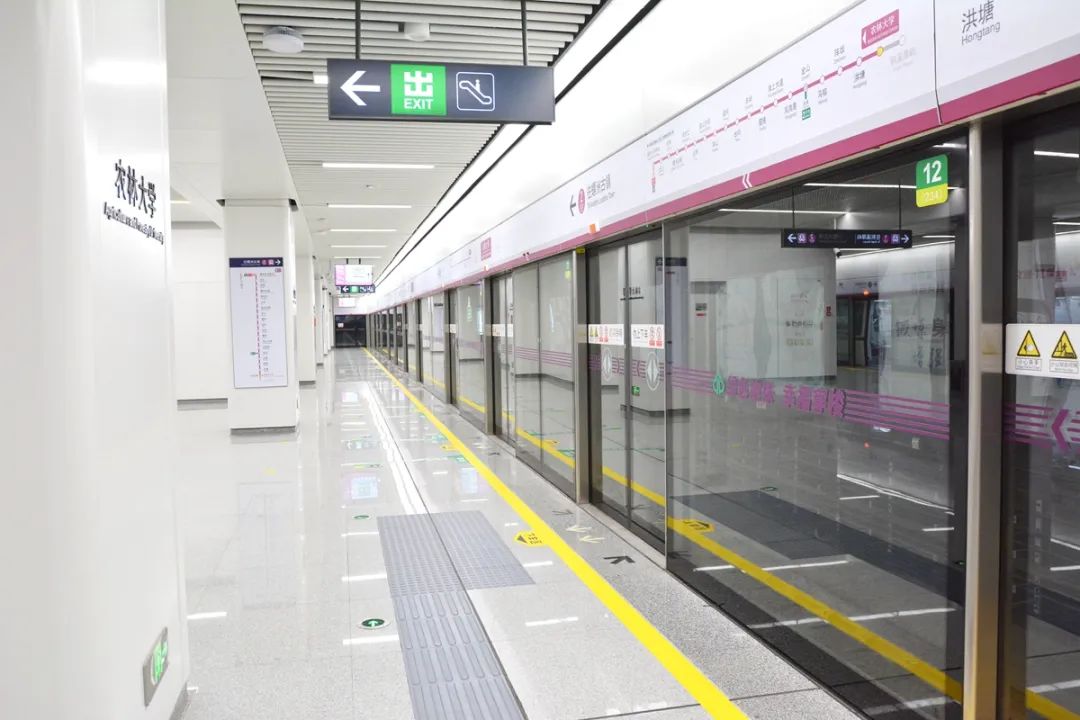 "Metro Line 5 uses Jinqiang fireproof air duct and Jinqiang ETT cold porcelain plate at many stations such as agriculture and Forestry University Station, array plate station and MaRong station." According to the relevant person in charge of Jinqiang building materials, "the substrate of Jinqiang ETT cold porcelain plate is inorganic, the surface layer is cold porcelain, and the surface layer has strong weather resistance and wear resistance."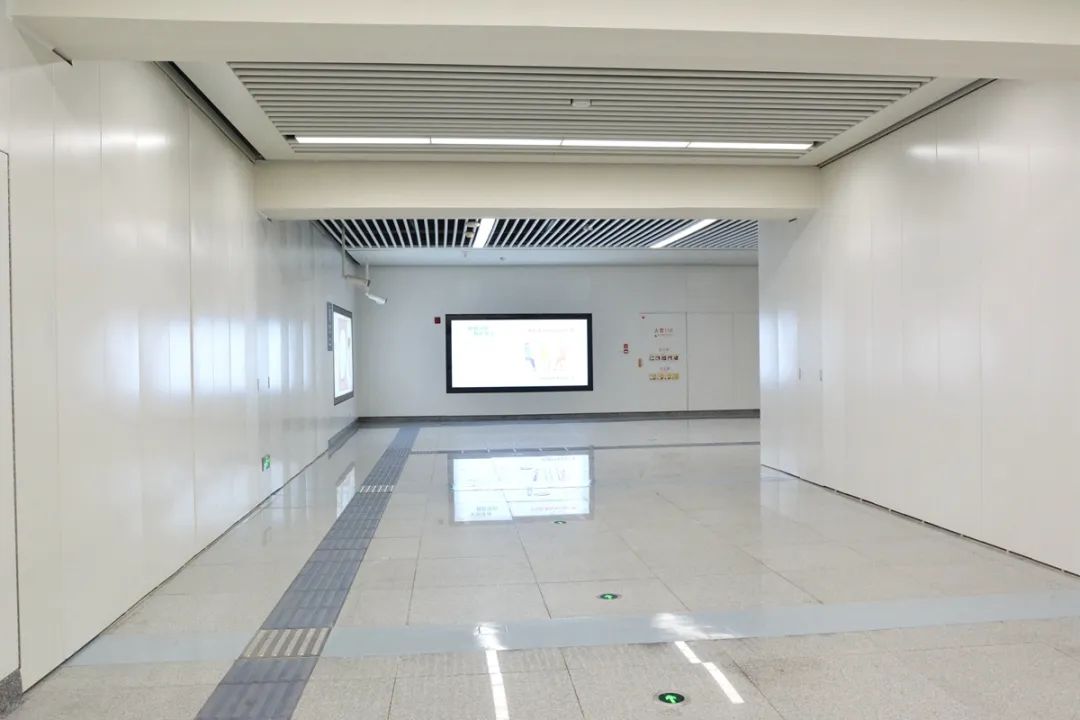 Jinqiang ETT decorative board adopts a unique Nu process (glaze process) to penetrate and combine a layer of inorganic weather resistant surface on the surface of inorganic substrate. It is strong, wear-resistant, durable, clean, antibacterial, nonflammable and temperature resistant, reaching the fire protection performance of fire rating A1. It has super weather resistance, no asbestos, zero formaldehyde, environmental protection, health and elegant appearance.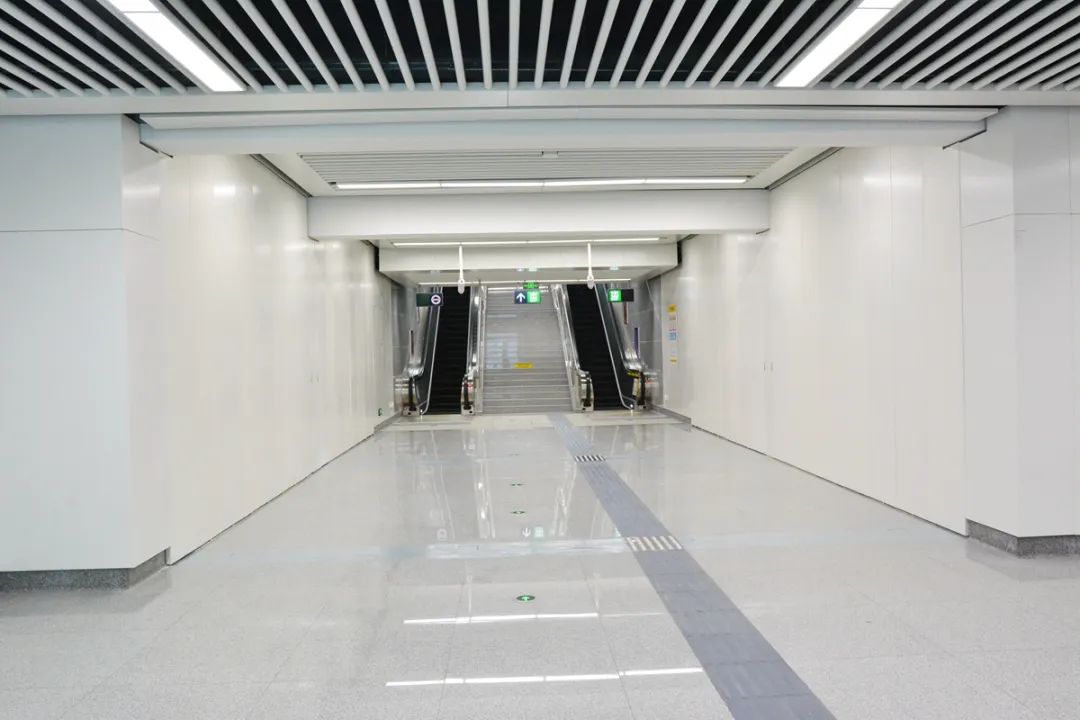 Metro Line 5 is about to open to traffic,
At the same time, the latest progress came from Metro Line 6,
It is planned to be put into operation in the second half of this year.
 "Up to now, Jinqiang ETT cold porcelain plate has been adopted for metro lines 1, 2, 5 and 6." Li Zhonghe, general manager of Jinqiang building materials, said, "using Jinqiang assembled integrated decoration system, the assembled parts produced by the factory are assembled and installed on site to realize pipeline embedding, dry construction and convenient construction."
---
Post time: Apr-30-2022