Time is meaningful and memories are long
Sing a birthday song and taste a sweet cake
For the employees of Jinqiang Building Materials in October
A birthday wish
Enjoy the happy time belonging to Jinqiang people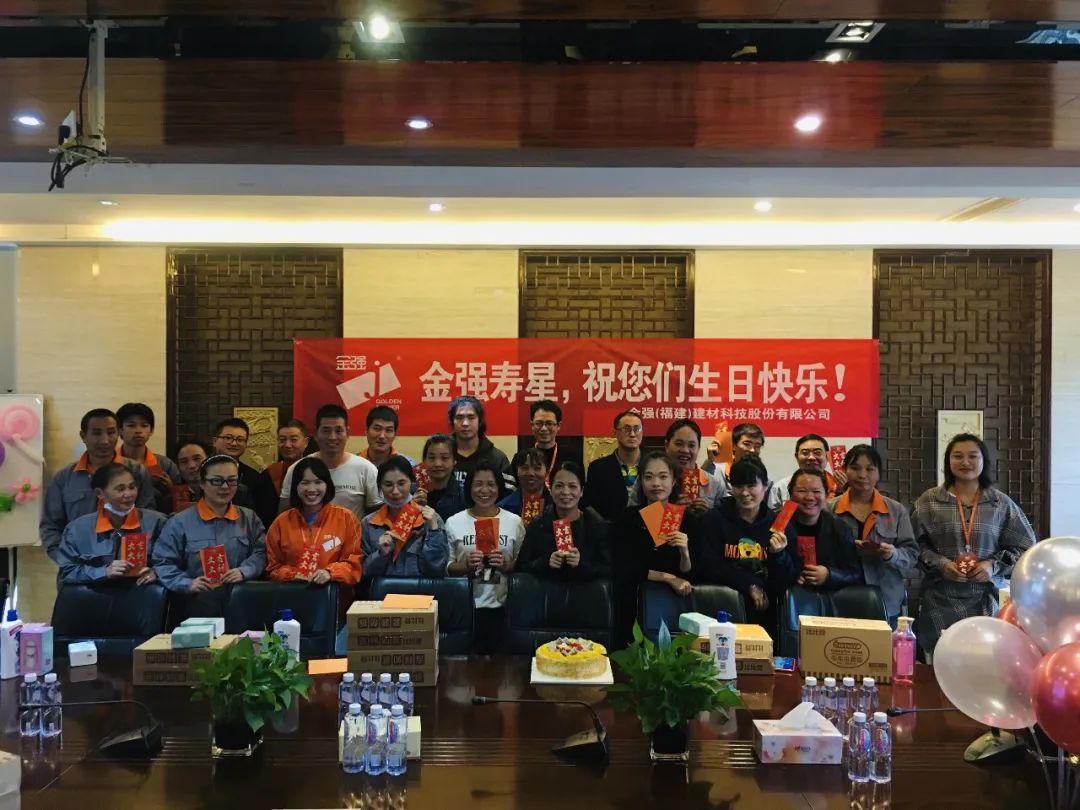 On November 4, Jinqiang Building Materials' October employee birthday party was held as scheduled. The happy warm music sounded on the scene, colorful balloons were placed on the long table, and various small gifts were stacked together. The atmosphere of the birthday party was full.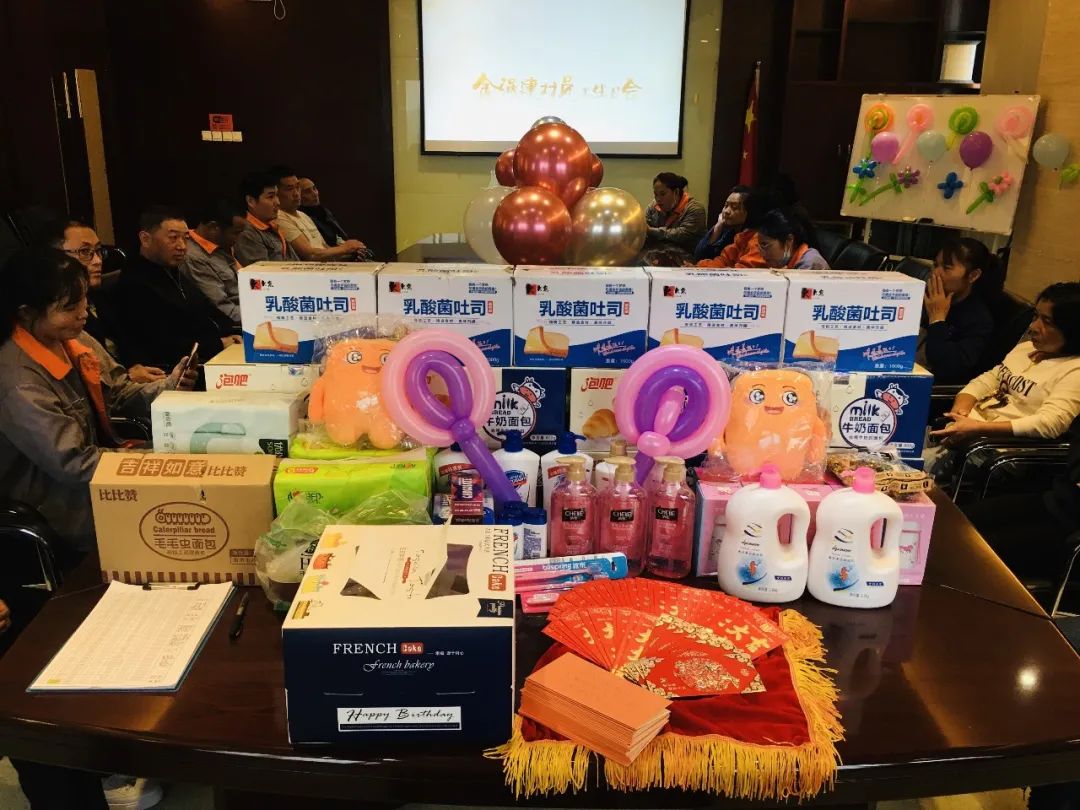 Give out birthday red packets, share delicious snacks, carry out interactive games, taste birthday cakes, and Jinqiang birthday stars in October get together for a happy time.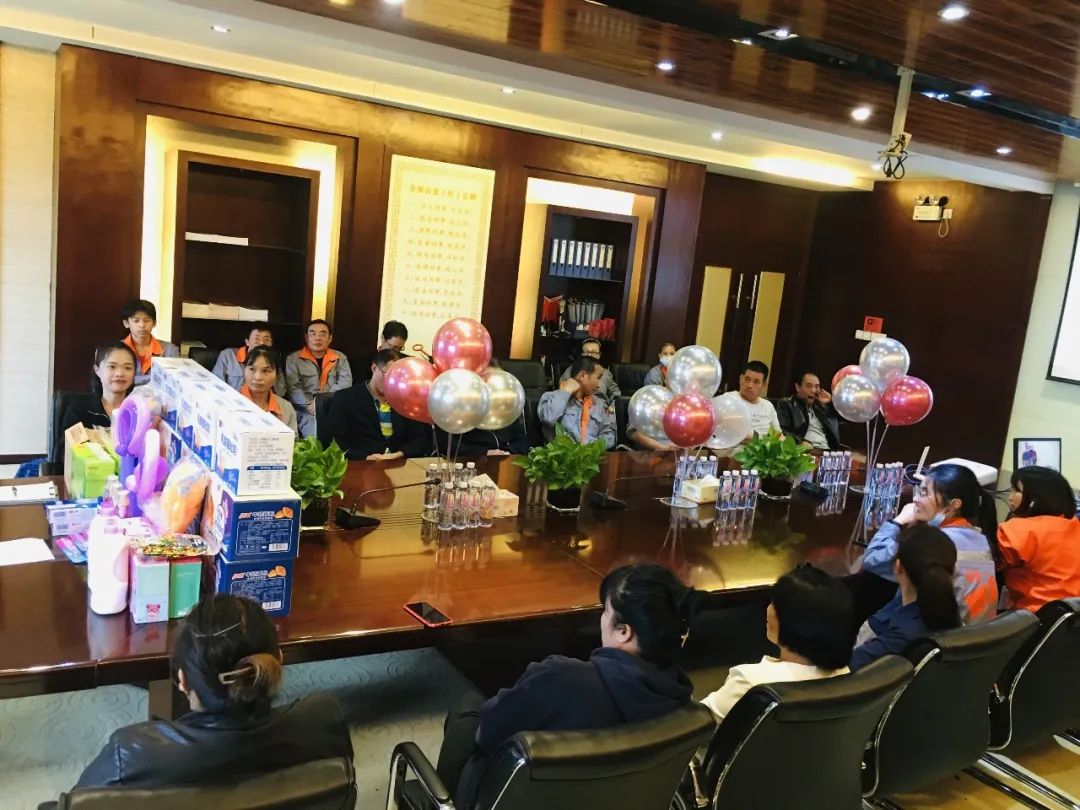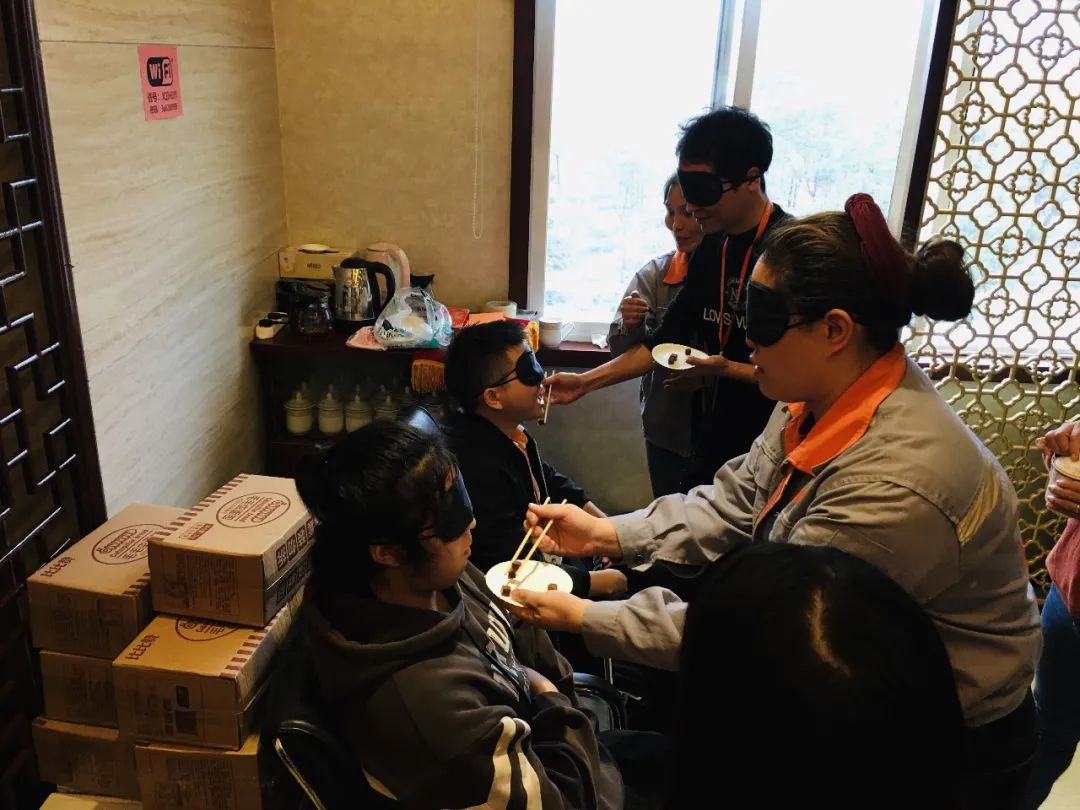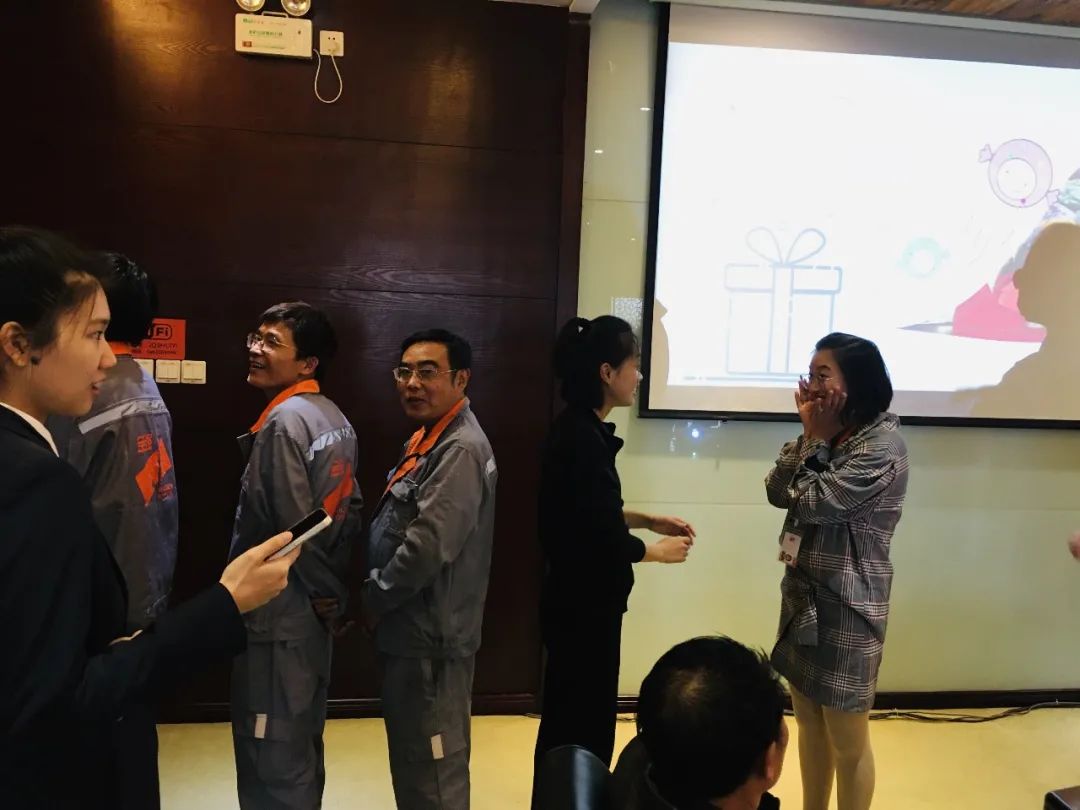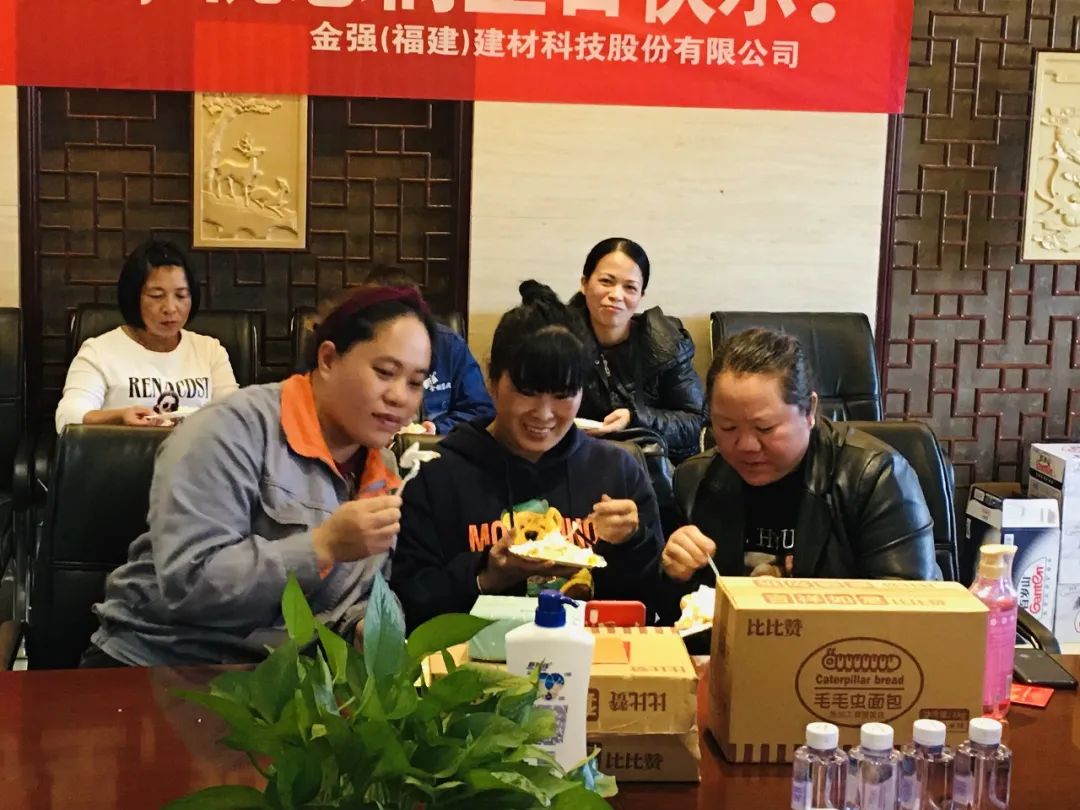 Celebrate collective birthdays for employees whose birthdays are the same month
It is a tradition of Jinqiang Company
Liu Jinling, Chairman of Jinqiang Holding Group
Li Zhonghe, General Manager of Jinqiang Building Materials
Always adhere to establishing an embodiment of corporate culture
Increase employees' sense of belonging
Let everyone feel the warmth and warmth of Jin Qiang
I hope you can work together to create
A strong family with cohesion
Happy, talkative and caring first
Let's look forward to the next employee birthday party!
---
Post time: Oct-25-2022